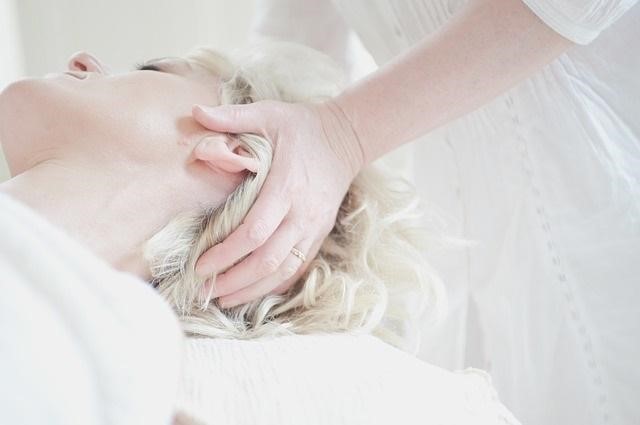 Stress and burnout are common among senior caregivers, both those who are caregiving full-time and those who are balancing the demands of caregiving with outside employment. As we look to the new year, now is a great time to think about strategies you can implement to reduce your stress and avoid burnout in the coming year.
Don't Blame Yourself for Feeling Stressed
Stress as a caregiver is practically inevitable, but it doesn't have to rule your life. Sometimes, you'll have bad days, feel like you can't meet the many demands pulling you in all directions, and feel like giving up. Often, caregivers end up feeling guilty for experiencing these emotions, which only compounds the issue. If you start feeling depressed or having issues with substance abuse, please reach out for help immediately. Your mental health is just as important as your physical health. When you accept that stress comes with the territory, you can let go of the guilt that comes along with the occasional bad day.
Don't Be Afraid to Reach Out for Help
The fact that you can't do it all alone is one of the harshest realities for caregivers to accept, particularly when they feel like it's their duty to take care of everything their loved one needs. Realizing that you can't travel this path alone is the first step to accepting and seeking help from other sources, whether that means asking family and friends to help with caregiving tasks or running errands or hiring someone to clean your home or shop for groceries.
Treat Yourself to a Relaxing Reprieve
Taking breaks is crucial for a caregiver's physical and emotional well-being. As much as you want to be there for your loved one at every moment, taking a few hours or a day to yourself now and then will help you be a better caregiver. Take time out for a massage, a shopping trip, or whatever relaxes and rejuvenates you, and you'll feel more refreshed and energized when it's time to take on your caregiving role.
Find Time for Regular Exercise
Fitness might be the last thing on your mind these days, but carving out time a few days each week for a workout is one of the most beneficial activities for promoting your well-being. Regular exercise helps you maintain balance, makes you feel more energized, strengthens bones and muscles, and can even benefit your mental health. In fact, some caregivers find that a good workout is an effective way to cope with a particularly stressful day.
Get More Organized
If your current organizational method involves a collection of post-it notes and a haphazard wall calendar that has some, but not all, appointments written on it, you need a better method for organizing your life. There are tons of digital tools like calendar apps that make it easy to plan out your day, keep track of appointments, schedule reminders and alerts, and more. Plus, calendar apps are always available when you need them – no more waiting until you get home to check your schedule before scheduling an important appointment.
Caregiving is often overwhelming, but that doesn't mean it's impossible to find strategies that help you keep your mind and life more organized and less stressful. Reaching out for help, letting go of guilt, practicing good self-care with regular breaks, and implementing organizational strategies are just a few of the many ways you can create your best year yet in the coming year.
Article by: Jason Lewis, Strongwell.org
Image via Pixabay by graceie